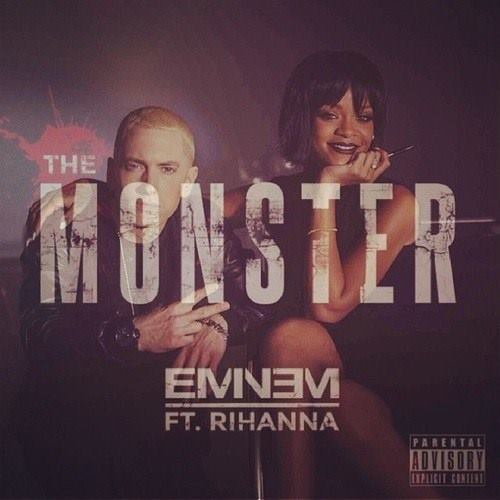 Consider the hook in Eminem's "The Monster," which features Rihanna: "I'm friends with the monster that's under my bed/Get along with the voices inside of my head/You're trying to save me, buy anti smoke product usa, stop holding your breath/And you think I'm crazy, yeah, you think I'm crazy."
Then there's Imagine Dragons, with its "Demons" hit that talks about the "beast inside" and proclaims, "No matter what we breed/We still are made of greed/This is my kingdom come/This is my kingdom come," and then goes on to declare, "When you feel my heat/Look into my eyes/It's where my demons hide/It's where my demons hide/Don't get too close/It's dark inside/It's where my demons hide/It's where my demons hide." (Quotes from Jennifer LeClaire/Charisma)
Tell me that in 2014, anointed deliverance is still not a valid, much needed ministry when you see the lyrics our young people are listening too. I believe this is why Apostle John Eckhart's book "Prayers that Rout Demons" was so hugely popular, with his Prayer Series selling over a million copies.sci
The ministry of deliverance is the ministry of Jesus. We don't need to call ourselves deliverance churches or deliverance ministers, or get weird and spooky about it. We just need to realize the ministry of Jesus brings deliverance, healing and restoration and is needed today more than ever.
This entry was posted on Tuesday, June 24th, 2014 at 4:48 pm
You can follow any responses to this entry through the RSS 2.0 feed.
Tags: deliverance, music
Posted in: Music/Worship