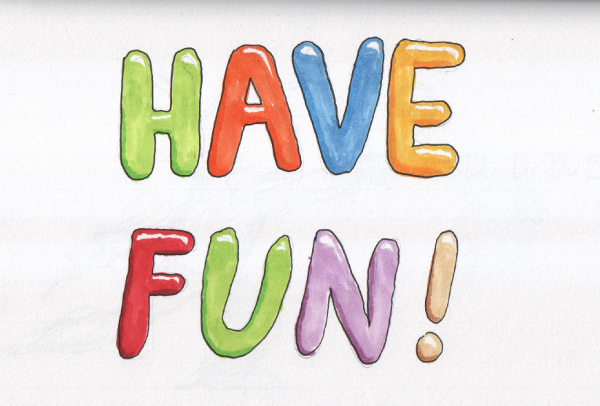 As serious as ministry is, it can also be fun. Serving Jesus with joy can actually be so contagious, it can help quickly build your church. Young people especially are looking for "real deal" authentic leaders who truly are enjoying their relationship with Jesus, His people, and the ministry. They are not just looking for "professional" ministers.
I was just on the phone with a new young leader in his mid-30's that just affiliated with the IMPACT Network. He came to our apostolic round table in March, and staying over for the Sunday Crusaders Church Chicago service and was blown away and really blessed.
This young leader has been saved 16 years, and preaching for 15 years. He has had some negative experiences with religion along the way, but has tapped into a contagious flow of the Spirit of God that is overflowing. He started a new church a little over a year ago and has close to 100 people already.
He loves God. And ministry is so fun, he can't wait for service. He told me he remembered times in the past dreading to go to church. Well, his attitude is overflowing, and the church is growing with no advertising or any promotion yet – just word of mouth.
I love it. That's the way it should be. I told him never to lose it or let religion even try to take it from him again. I believe their 100 will quickly become 1000, because some awesome "movement dynamics" are coming together already.
The joy of the Lord is our strength!!!
This entry was posted on Monday, April 14th, 2014 at 6:59 pm
You can follow any responses to this entry through the RSS 2.0 feed.
Posted in: Inspiration