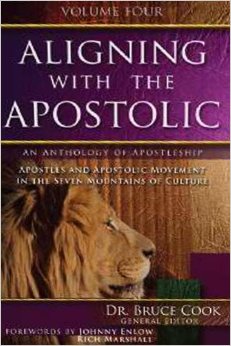 INNOVATION: The New Currency of Global Competition
We are living in times and seasons of great change and transition around the world. In fact, things are changing so quickly, that the way we did things 20, or even 10 years ago, will not necessarily work in this season.
IBM conducted a survey of 1,500 top CEOs around the world, with one of the questions being: what is the number one characteristic you are looking for in leaders you are recruiting today? Almost all of them answered "creativity." This is the new currency of global competition.
Because of the fast pace of change today, old wineskin maintenance management styles will not be able to quickly adapt to the changing times. Without creativity and innovation, not only companies, but also churches will become obsolete and soon vanish away.
The future belongs to a new breed of innovative leaders able to discern the season and trends, and not afraid to be pioneers and trendsetters that seize the greatest opportunities of this time. This is not only for the corporate world, but also for the church and ministries.
Apostle Axel Sippach
Excerpt from Apostolic Innovation (Volume 4, Chapter 58 of Aligning with the Apostolic edited by Dr. Bruce Cook)