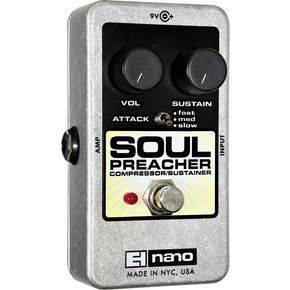 PREACHING TO THE SOUL OR PREACHING TO THE SPIRIT
There is preaching that stirs the soul, but never reaches the spirit where the seed of the Word of can be planted to produce real faith and change.
Then there is preaching that not only stirs the souls, but goes beyond the soul gate into the spirit of man, where the Word becomes planted to produce 30-60 and 100 fold.
We must not just be satisfied with preaching that only stirs our emotions, but never affects a true change and transformation in us because it has not touched and affected our spirit.
I love fiery anointed Holy Ghost preaching from consecrated vessels that goes through the soul gate of the emotions directly impacting the spirit and creates capacity for "glory to glory" change and transformation.
It will ignite something in one's spirit that will not extinguish on Monday, but become life-changing.
This entry was posted on Tuesday, January 28th, 2014 at 4:02 pm
You can follow any responses to this entry through the RSS 2.0 feed.
Posted in: Leadership