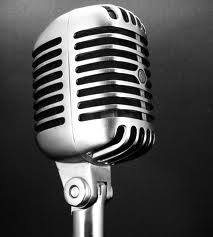 The term is so new and hot off the press, it's not even in the Urban Dictionary yet. The simple definition is: the apostolic dimension a rapper operates in when he/she is a "sent one" representing accurately the Sender.
This entry was posted on Thursday, May 15th, 2014 at 6:57 pm
You can follow any responses to this entry through the RSS 2.0 feed.
Posted in: Apostolic, Music/Worship