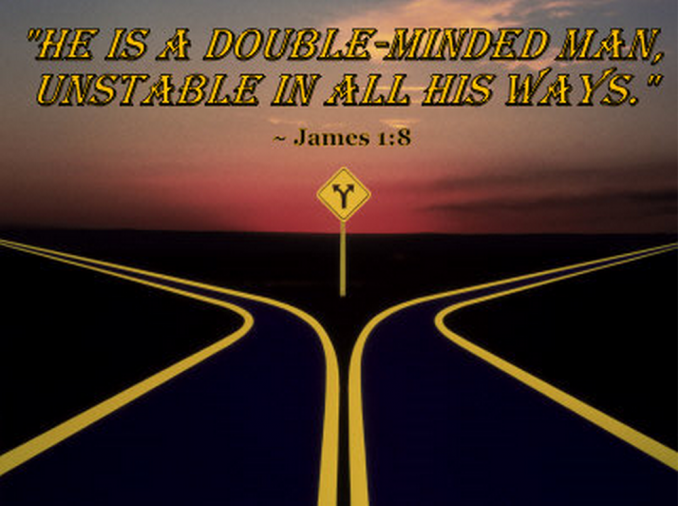 "I will give them singleness of heart and action, so that they will always fear me and that all will then go well for them and for their children after them." Jeremiah 32;39 NIV
When a leader begins to embrace the apostolic because he/she has received some revelation from a conference, buy osteoporosis product usa, book or video on the subject, it is vitally important that the leader continues to pursue the apostolic revelation with singleness of heart.
I have seen many times where leaders begin their journey well. but when challenges or some persecution to the "present truth" revelation comes, they shrink back to old comfort zones of safety, because they lack the courage to continue.
David cried out, Lord – give me an undivided heart of devotion – unite my heart. Of course, this was because of his sin with Bathsheba. He had gone through a schizophrenic double-mindedness as if having a split personality. He is crying out for forgiveness, healing and deliverance – for singleness of heart again – for an undivided heart of devotion to God.
This is what can happen to leaders who initially embrace the apostolic – something happens in their life or ministry, and they become double-minded about it, as if wanting to keep one foot in the old, and one in the new. Eventually, they will just slip back to the old. The Bible says we are responsible for the revelation we receive.
"Therefore consider carefully how you listen. Whoever has will be given more; whoever does not have, even what they think they have will be taken from them." Luke 8:18 NIV
Much of the Book of Hebrews is written to warn Jewish believers in Jesus the Messiah to not to shrink back into Old Covenant Judaism which is about to vanish away, because many were doing exactly that.
We must have courage to stand for our convictions, and preach the present truth God is revealing from His Word to this generation. We cannot be double-minded about it. We cannot embrace truth, and then fall back because of pressure into unbelief. Hebrews points out that a whole generation fell in the wilderness as a result and could not enter the Promised Land.
Only Caleb who had a "different spirit" and Joshua could take the next generation in. Be courageous to stand up for truth. Don't allow the religious spirit to pressure you to shrink back from the apostolic revelation you have received – back to an old wineskin. And definitely, don't try to put new wine into an old wineskin. The two are not compatible.
Be a herald of present truth apostolic revelation. Embrace it as the wisdom of God for His church. Once you have begun your journey – don't shrink back. Be strong and courageous! God is on your side.