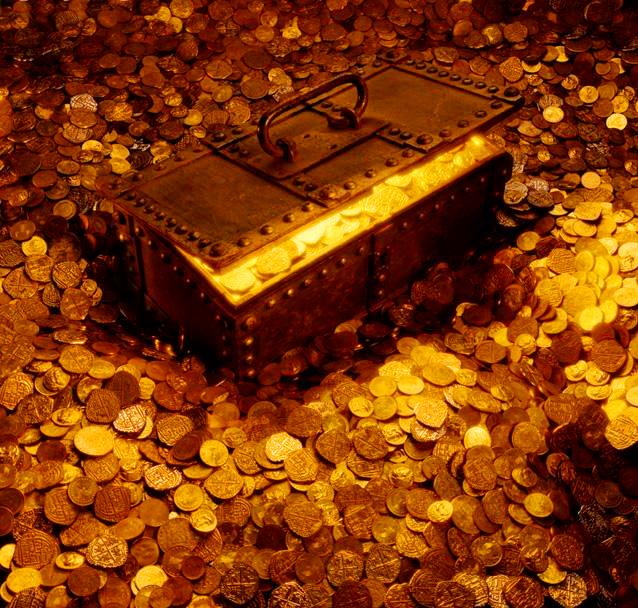 There's the season when we pray releasing our faith and believing God for tremendous breakthroughs and miracles.
There's the season we continue on patiently persevering, trusting to see the manifestation of what we have been praying for.
BUT then there's the season that comes, when we and go and COLLECT THE SPOILS OF WAR! This is what every warrior expects! Spoils!
Anybody believe they're in that season? Ready to gather the spoils of war?
Does anyone believe they are entering that season in 2014?
References:
"King Jehoshaphat and his men went out to gather the plunder. They found vast amounts of equipment, clothing, and other valuables–more than they could carry. There was so much plunder that it took them three days just to collect it all!"
"The plunder remaining from everything the fighting men had taken totaled 675,000 sheep and goats" Numbers 31:32 NLT
"From spoils won in battles they dedicated gifts for the maintenance of the house of the LORD." 1 Chronicles 26:27 ESV
This entry was posted on Thursday, January 2nd, 2014 at 10:34 pm
You can follow any responses to this entry through the RSS 2.0 feed.
Posted in: Inspiration